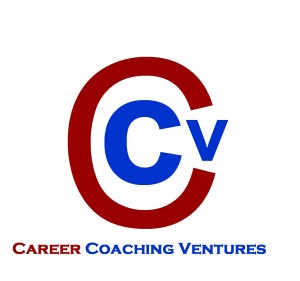 We are a career and business coaching consultancy with a difference. We specialise in helping people navigate their way through the maze of potential career options by advising on how to design a winning resumé, how to succeed at interviews, how to switch industries, how to choose the right business school, and how to return to employment after maternity leave.
We specialise and have good contacts in the financial services, sales/marketing, market research and management consultancy industry and assist individuals in securing interviews and ultimately, employment, in these areas.
We are also proud of the fact that we have been invited by the Guardian to be a panellist on their online Careers Q&A discussions on work experience & internships and MBAs. We have recently published an article for the Guardian Small Business Network and you can access it here. We also published a piece for the Warwick Knowledge Centre magazine and you can have a look here. Recently I have published an article about three steps to success at the interviews for The Business Курьер newspaper and it can be accessed here.
We are also working with one of the top business schools in the UK on designing and delivering a webinar on Social Media Marketing for small businesses and freelancers.
We do it all because we are passionate about sharing our knowledge and experience with you, and inspiring you to achieve the goals you set yourself in your professional life. We will help you overcome inevitable setbacks, and build on successes on the path towards fulfilling your career dreams and celebrate with you along the way. We are here to uncover your true potential because we want to see you succeed.
And we do it all because we have been through what you may be going through now and we want to smoothe the bumpy road ahead of you by amplifying your strengths. We do it all because we believe in you!
We are also on hand to assist small and medium-sized businesses in training and inspiring their sales teams through unique on-the-job development tools. For companies venturing into Eastern Europe and Russia, we will be happy to share our advice on conducting business in the region through our cross-cultural training programmes. And finally, we run customised social media marketing workshops for aspiring and ambitious entrepreneurs.
Contact us: careercoaching.ccv@gmail.com
Connect with us on LinkedIn: http://www.linkedin.com/in/careercoachingventures
Follow us on Twitter: https://twitter.com/CareerCoachingV
Subscribe to our YouTube channel: https://www.youtube.com/watch?v=vO4zDmIrppM