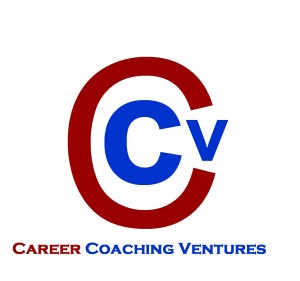 First things first. My name is Dasha Amrom and I am the founder of Career Coaching Ventures. I have been working in the consultancy, marketing, and sales industries for over 13 years, for large international companies.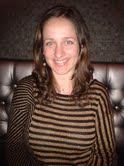 In my career I have recruited and coached large international project teams, designed and delivered bespoke sales training packages, and over-achieved my sales targets in the depth of the recession. I believe I have succeeded in my professional life and have set up this company to help, coach and inspire MBA & Master's degree candidates, graduates, mothers on maternity leave wishing to get back to work, people who have been unemployed for a long time and those made redundant wanting to get back on track in their professional lives.
I have been also engaged in assisting entrepreneurs and businesses in their social digital marketing and branding  strategies and sales training of their employees.
I would also like to help those from overseas who are eager to come and work in the UK. I have lived and worked in four countries, speak Russian, Czech and Spanish and I can tailor your CVs and Cover letters or write them from scratch and coach on the most effective interview techniques, including case studies and role plays.
I am confident that even in this severe recession, opportunities for professional self-improvement and progress are numerous. What you need is the right person to guide you towards success.
I am a keen entrepreneur and set up my first business when I was 19 years old in Prague, Czech Republic. I constantly strive for self-improvement and have completed an MBA from Warwick Business School – one of the leading universities in the UK and globally.
Although I think work is one of the keys to self-fulfilment and happiness, I greatly value my spare time too. I love spending time with my husband and son – going for walks, visiting exotic (and not so exotic) places (I'm a fan of sunsets!), learning new languages, exploring and meeting people. I believe that not a single day should pass without one discovering something new.
I have always loved this quote by John F. Kennedy: 'Things don't just happen. Things are made to happen'. If like me you agree with this quote and would like to make changes in your professional life, I am here to inspire and guide you through the process and the challenges.
Make it happen – get in touch with Career Coaching Ventures now!